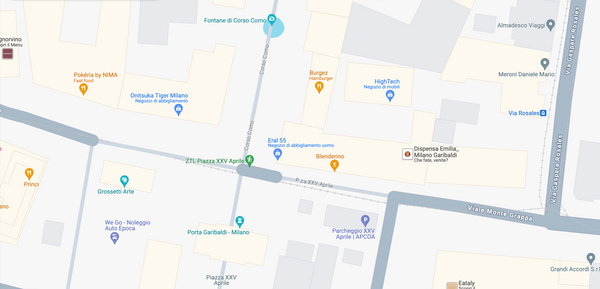 Alessandro P.
I commissioned a wedding suit and I am very satisfied with both the advice and the possibilities of choice, thanks to a vast choice of fabrics.
팜므파탈캣 F.
Classy awesome clothes store. I can sense the cowboy spirit from part to part.
The Owners wear amazing clothes.
Rocco M.
They have class, they are professionals in sales.
The owner: always looking for high quality products